Advertisement
Have you been ghosted? Guys share why they did it!
Dating in 2016 is hard. The ability to communicate constantly has made us more connected than ever, but with that development comes a lot of insecurity. The mere fact that you could be communicating with your new boo all the time makes every second that you aren't hearing from them agonizing. The fear of being ghosted on has turned a whole generation of young adults into constantly-worrying, insecure, closed-off zombies (and I will freely admit that I am one of them).
It can really feel like people just drop off the face of the earth these days and you never know why! Luckily, the guys of AskReddit are here to share some of the reasons they've dropped off and it might give you a little insight—turns out, it's not really about you.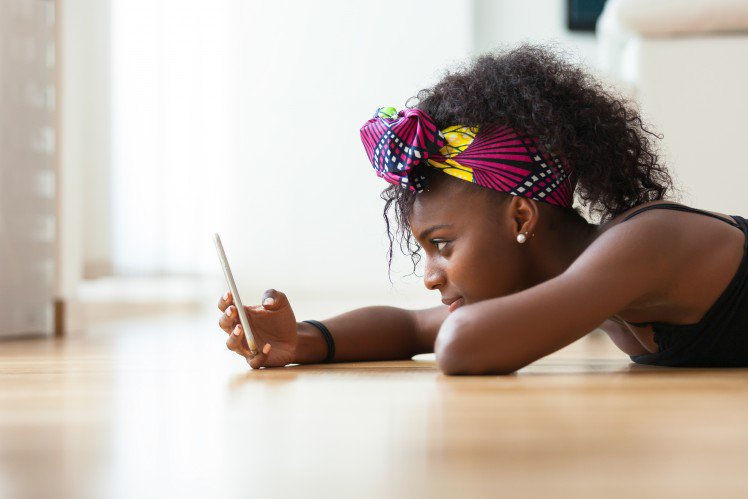 Is one of the guys who ghosted you speaking out?
<!-comments-button-->