Advertisement
"I look beautiful!"
It's got to be hard being the relative of the Kardashian/Jenner family, especially if you're not in the inner circle. From momager Kris Jenner to the youngest of the bunch, Kylie Jenner, vanity runs in their blood. It's hard to find one, single flaw in one of them; They thrive on being close to perfection.
So, what do when you're related to a Kardashian/Jenner but no one knows who you are? You still reap the benefits! That's exactly what Kris Jenner's sister, Karen, did. The younger sister was far from looking like her older sister, so she decided to go under the knife. Her facelift took only five hours, yes, five hours. And she looks great!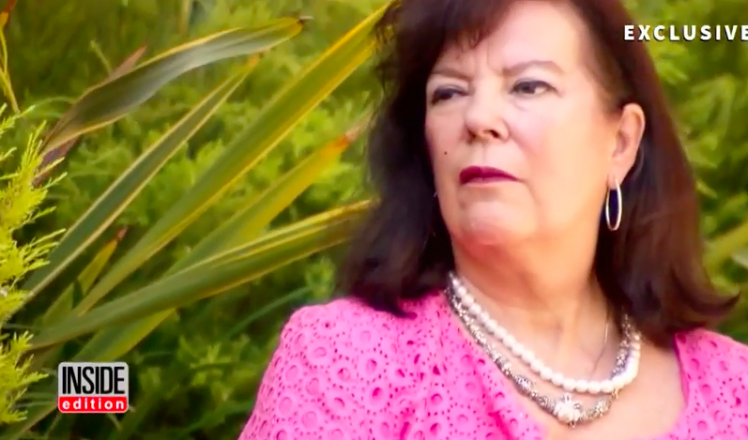 Wait 'til you see her new face!
<!-comments-button-->