Advertisement
Khloé is spilling the tea on Kendall and Rob
Khlo Tells All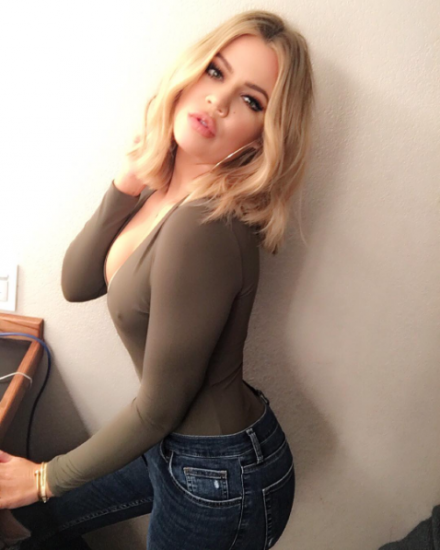 Khloé is more talkative than ever lately because she's finally enjoying her life now that her ball-and-chain, Lamar, is gone. And she's been spilling the beans about her family members in particular.
Khloé stopped by Jimmy Kimmel Live to tell all about how her family is doing with all of their drama right now.
Lil Sis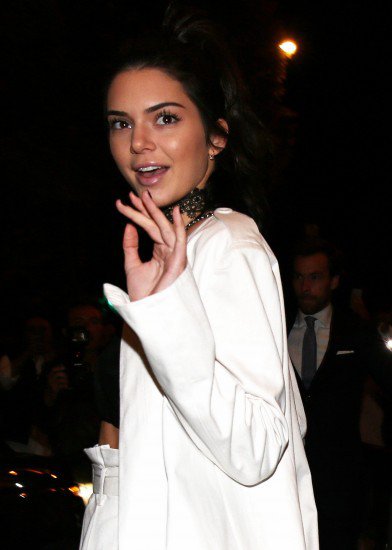 It's no secret that Kendall Jenner just turned 21 years old. And she was totally ready to party like an adult. We don't know if she's ever had a drink before this (I mean, most people sneak a drink as a minor), but according to Khloé, Kendall was definitely ready to get her swerve on.
Drunken Night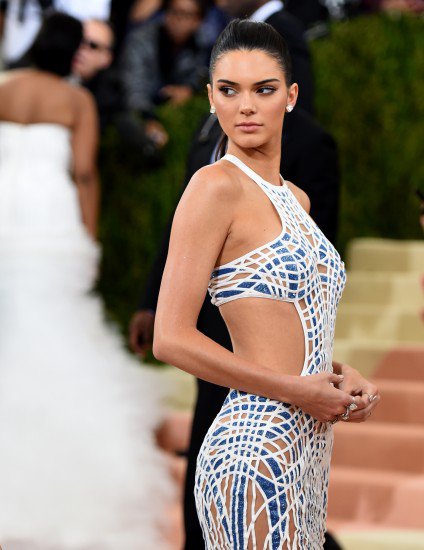 Khloé dished that Kendall not only drank alcohol, presumably for the very first time, she went a little overboard with it and may have forgotten about the brand new Rolls-Royce that she received from her family.

Khloé stated, "This morning I was like 'Holy crap, do you remember you got this car? How did you get it home?' and she was like 'Oh my God, I forgot I got a car last night.' That's how drunk she was! She was so drunk on her 21st birthday."

That sounds exciting! But it's even more exciting that in just a few days, there will be a brand new Kardashian to obsess over.

<!-comments-button-->