Enough hate already!
You've probably heard the news by now. Last night, in the early hours of the morning, Kim Kardashian was robbed at gunpoint in Paris. The Kardashians are a family that everyone loves to hate… unfortunately it's all for the wrong reasons. No matter what specific and ultimately petty reason you may give for your unrelenting disgust of the reality family, it's most likely a reflection of your flaws or at the very least, the society we live in. People say they hate the family because they are materialistic and enjoy showing off their wealth. People don't understand why the family shares each and every detail of their life and receive extreme attention for their normal everyday experiences.
Now let's self reflect for a second. If you buy something you've been wanting for a while or are proud of, like a new purse or those Jordans, I already know you wear it our in hopes that people will notice. If you've ever tweeted a thought you've had, or Instagramed a dinner you've eaten, I can tell you right now, 90% of your followers don't give a flying f*ck. So where does that leave us? A bit hypocritical… right? Yes, just by the luck of life, the Kardashians became famous and you have to hear about their lives a little bit more, but let's be real. You really have no better reasons to hate them.
It's been about six hours since Kim was tied up and robbed, which has left the trolls of the world six hours to break out their nastiest tweets about the family. Celebrities have come to the defense of the family, tweeting against the haters.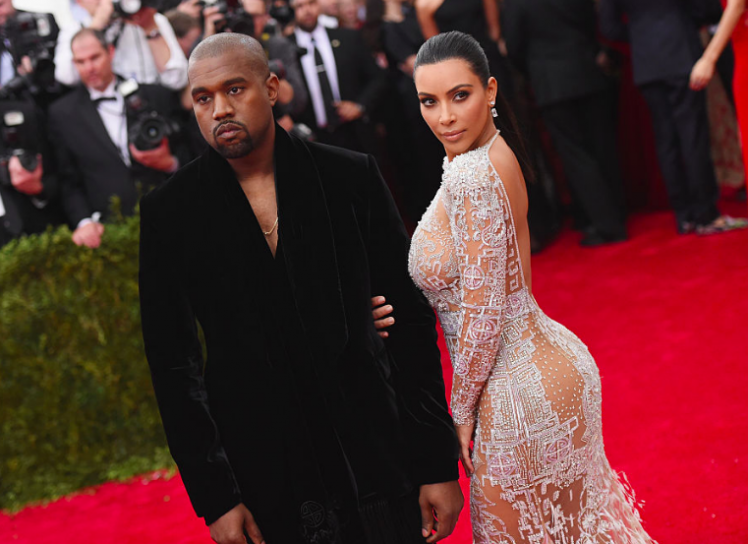 Where is the empathy??
<!-comments-button-->