Advertisement
Dressed Like Royalty
Baby Clothes Goals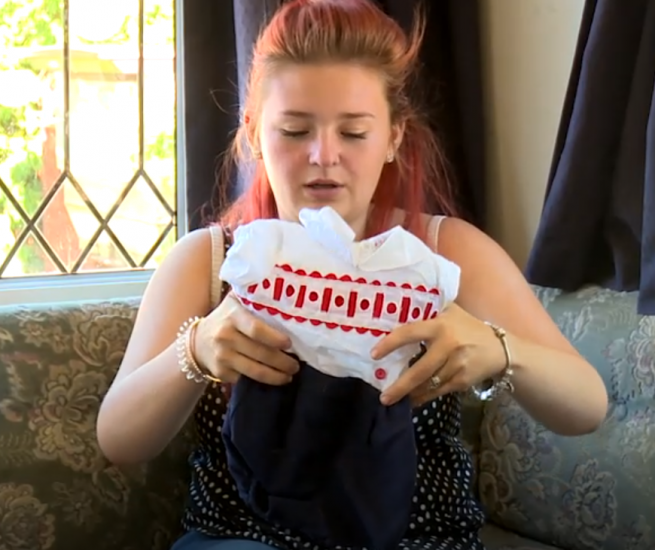 The show follows the lives of Mia Boardman, Chloe Patton, Megan Salmon Ferrari, Naomi Konickova and Amber Butler. These beautiful moms aren't the only stars of the show, so are their equally beautiful children. Megan's son Mckenzie is particularly adorable. The young mother dresses her baby up to the nines every day. She says he only deserves the best and that means he needs to be dressed like royalty. She posts the cutest photos of her little one to her Instagram. She compares Mckenzie to Prince George.
Prince George Look Alike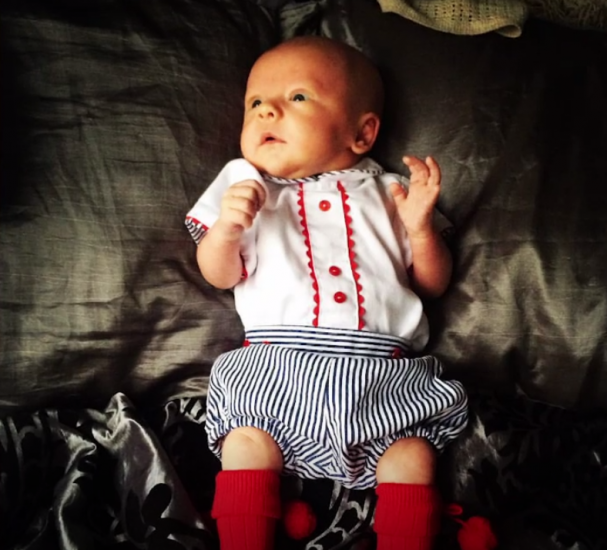 Megan shows fans Mckenzie's different "royal" outfits. She had a red and white outfit that goes with tiny red pompom socks, and a white and n*de outfit that goes with his matching white pompom socks. Clearly, Megan is a fan of the pompom socks, and so are we! Megan tells us that Mckenzie's clothing is called "Spanish-Style" clothing. She tells us that it is her favorite style of clothing. It's her go-to choice when dresses her son up. Megan goes on to tell us why she chooses it. We saw this coming!
Cuteness Overload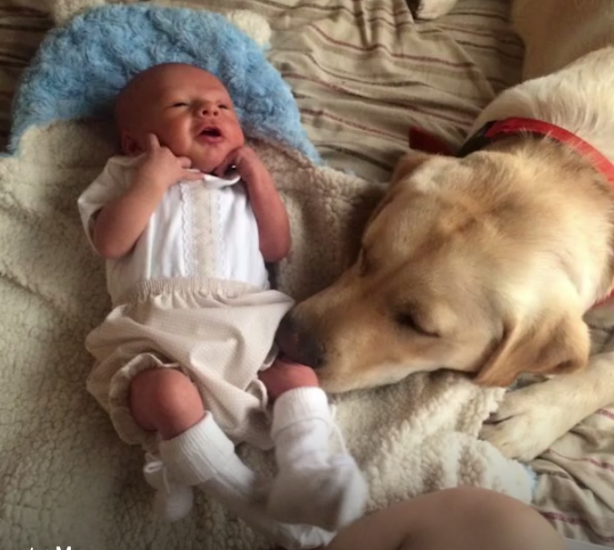 Megan's inspiration for her child's fashion is none other than the royal Prince George. She tells MTV, "I have a bit of an obsession with dressing Mckenzie in Spanish-style clothes… it's quite expensive to buy, I just think it makes me look like I'm giving my child my best which I am because this is what Prince George—this is what royal people dress in and my child doesn't have nothing but the best." She picks up Mckenzie and gives him a loving look that only a good mother knows how to give. Props to you Megan! Check out the insider video up next.

<!-comments-button-->