The Rob & Chyna star finally opens up!
In Hiding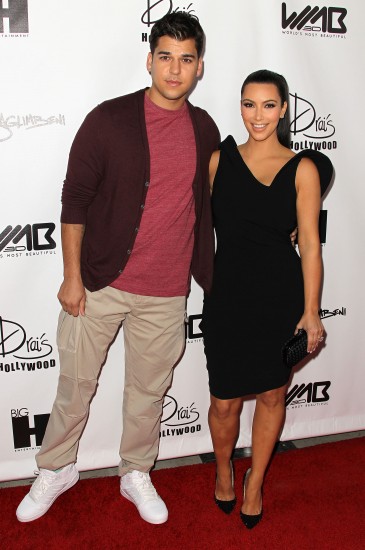 Until very recently, Rob (pictured above in with Kim in 2011) has easily been the most reclusive of the Kardashians. He appeared in a few early episodes of Keeping Up With the Kardashians before disappearing from the series altogether for years. While dealing with a number of personal issues, he effectively went into hiding from 2012 until 2015 – even going so far as to skip Kim's wedding to rapper Kanye West to avoid paparazzi.
Back in Public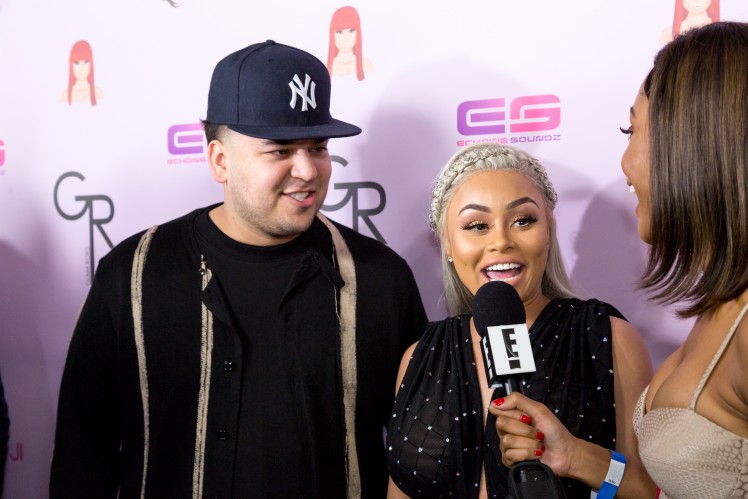 During his time away from the spotlight, Rob gained 100 pounds. Allegations of alcohol and drug abuse quickly surfaced as being partially to blame, though those rumors have never been verified by the Kardashian family or anyone close to them. After beginning his relationship with Chyna, Rob seems to have tried to get his life back on track. He was hospitalized in Dec. 2015 after an episode related to his then-recent diabetes diagnosis which he called "a big-time scare" in an interview with People.
Big Changes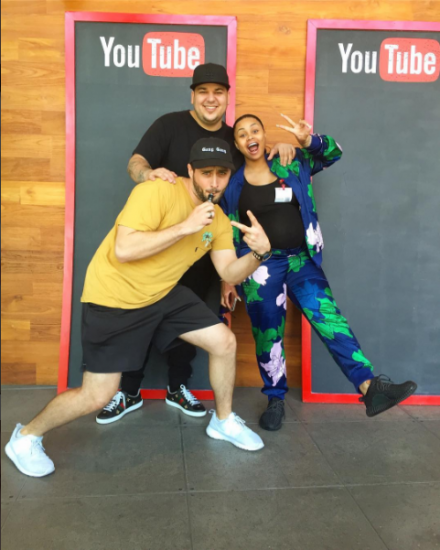 In the past year he has clearly succeeded in turning his health around and has recently announced that he is diabetes free, thanks to the help of a nutritionist. Though you can't be "cured" of the disease certain lifestyle changes can help keep the condition under control without the use of insulin injections. Kardashian cites Chyna and their unborn son as the main motivators for his new health-conscious lifestyle.

<!-comments-button-->