Advertisement
Cole lends a hand
Teen Mom 2's Chelsea Houska DeBoer is pregnant with her second child. It's the first child she will be having with her husband, Cole. Cole has been an amazing husband and father figure, and it looks like he might have some more tricks up his sleeve.
Naturally, Cole will be in the delivery room during the birth of his child but apparently Chelsea has asked him to do more than just stand there and watch. She revealed that she wants her husband to help deliver their first baby together! Man, this guy is multi-talented.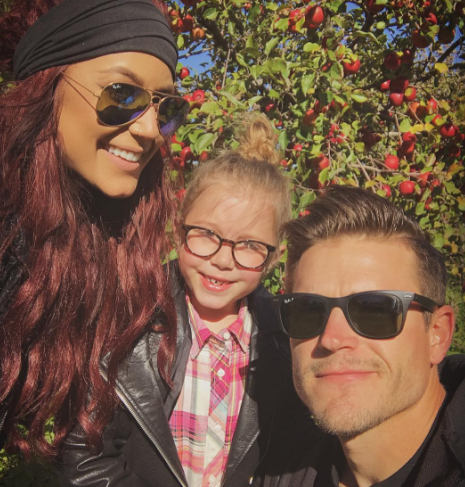 Will we get to see the birth?