Advertisement
Cole lends a hand
All Natural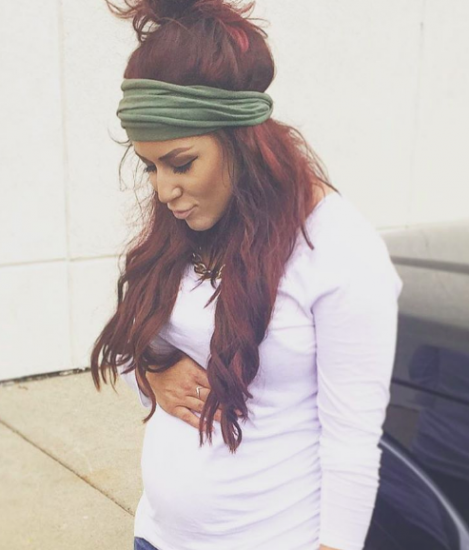 Chelsea, 25, asked fans via Twitter if they had any photographer suggestions for her to use in documenting her childbirth. The Teen Mom star has said she wants to have a natural birth. Any birth is a special and intimate moment, but a natural birth takes it up a level.
Chelsea wants to have the entire experience documented. She wants to make sure she hires the best in the business to record her special moment. We don't blame her!
Delivery Man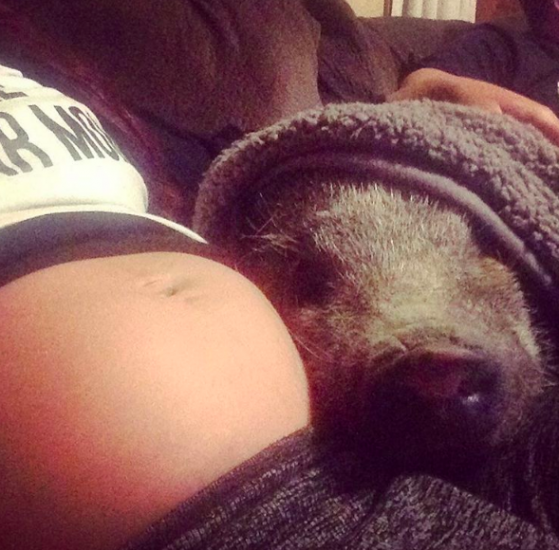 Chelsea's fans showed an overwhelming amount of support on her decision. They were congratulating her and dishing out all of their photographer recommendations. She said the main reason she wants to have the moment documented is because her husband Cole could possibly be assisting in the delivery. She tweeted, "We are also planning on having Cole help with the delivery! A big reason why I want to capture the moment! Amazing photo!" That's a photo we definitely want to see!
Valentine Baby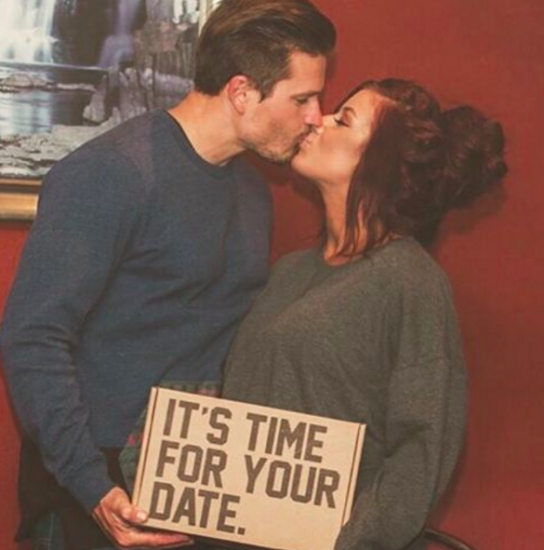 As if this story couldn't get more adorable, their baby's due date is on Valentine's Day of next year. Chelsea recently instagrammed that she loves being able to go on dates with Cole. She tries to designate alone time, but they can't seem to find the time as often as they would like. Well, there goes your Valentine's Day date from now on. The one day a year that is designated for going on dates, now has an entirely different meaning for the couple. It will be their new baby's birthday!

<!-comments-button-->