Advertisement
A look back to this turbulent time in history.
For nearly 20 years, Vietnam was a nation divided against itself, torn apart by war. It was a dark period in modern history, during which the number of people killed, soldier and civilian alike, has been estimated as high as nearly 3.9 million. Recently, photos have surfaced that document the horrors and sorrows that plagued Southeast Asia at the time. Hopefully, we can learn from these images as to the true nightmare that is war, and strengthen our resolve to prevent it today at any cost.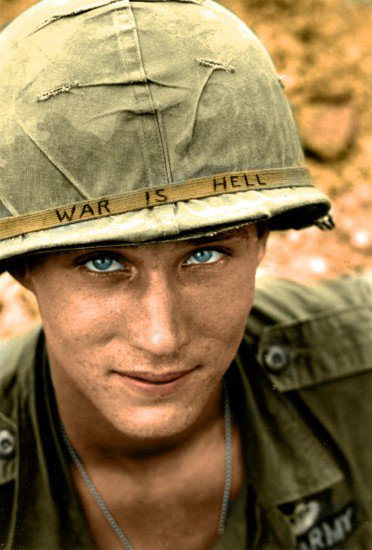 Check out our slideshow of rare Vietnam War photos.
<!-comments-button-->