Advertisement
These mountains are beautiful
Puncak Jaya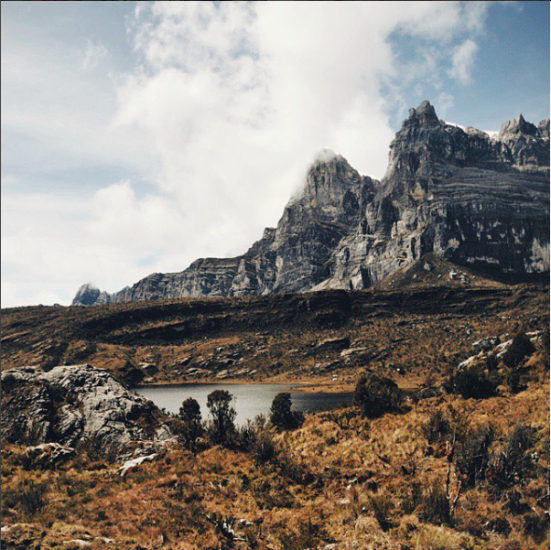 Puncak Jaya is also known as Carstensz Pyramid. The name was derived from Dutch explorer Jan Carstenszoon back in 1623. It's the highest mountain in all of Indonesia, standing at 16,024 feet.
Mount Elbrus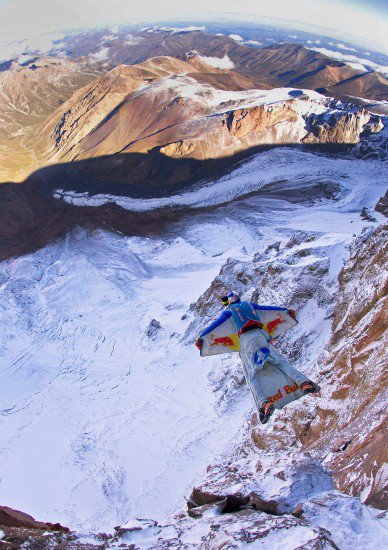 In case you didn't know, Mount Elbrus is the tallest mountain in the Caucasus Range of Russia. In addition, it's an inactive volcano, and not technically a mountain.
Vinson Massif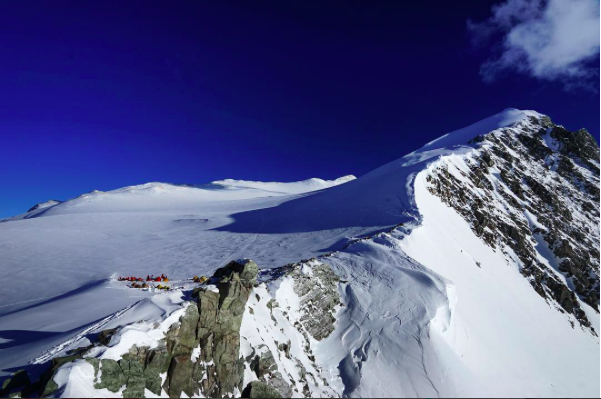 1500 people have attempted to climb the mighty mountain of Vinson Massif. Not too many conquered because of its blistering weather in the summer. At times, temperatures will often hit – 20 degrees.