Advertisement
Your new go-to Mexican recipe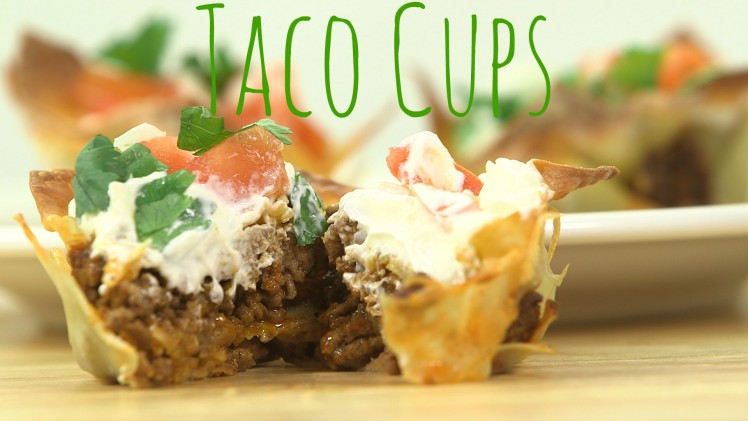 Need some easy recipes? Like Mexican food? We've got a cool new Mexican recipe for you that can be done as snacks, lunch or dinner. This taco bake is so fun and tasty it just might replace your typical Taco Tuesday dishes.
With these cute little baked taco cups, you get the beans, meat, cheese and toppings that you would get in a traditional hard shell taco, but in easier to eat cute cups. This snack recipe is great for parties (and Cinco de Mayo is coming up).
Why is this taco bake recipe so special? You get the crunchiness of a hardshell taco but healthier. Plus you can mix it up with different flavors so the options are endless.
Recipe adapted from Campbell's and The Girl Who Ate Everything.
Learn the easy recipe here!
<!-comments-button-->