Advertisement
Fathers grab hold of your sons.
We've seen a lot of admirable fathers out there, but we may have to give the title of Father of the Year to one in particular named Delbert Latham. The Texas dad went to Wonderland with his five-year-old son, where they had a horrifying experience while riding the 'Mouse Trap.' Flip the pages to see what happens next.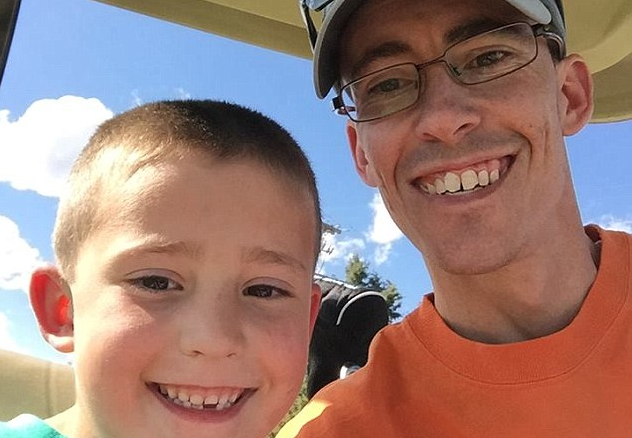 Watch the father save his son on the following pages.
<!-comments-button-->