Words that will last forever
Celebrities are often idolized after their death. Whether they are musicians, activists, actors, or actresses, fans love to remember the greatness of the big name. But it's not always about their talents, or what they did for our culture. Sometimes, it can be solely based on their last words.
One of the biggest questions asked after a famous figure dies is, "What was his/her last words?" Was it funny? Was it sad? Was it mean, weird, or touching? Last words can make an impact on the lives of fans left behind. In light of that, we've compiled a list of the most notable quotes that were the last words of famous figures.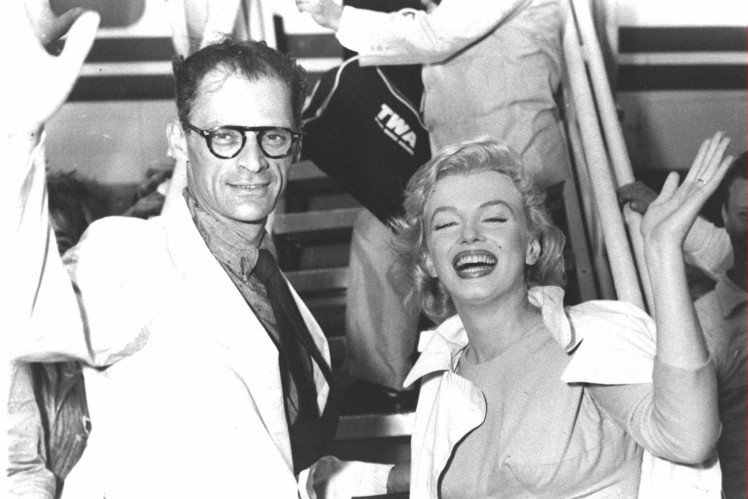 More than just interesting
<!-comments-button-->