Advertisement
They've got more money than God!
15. Dr. Sanjay Gupta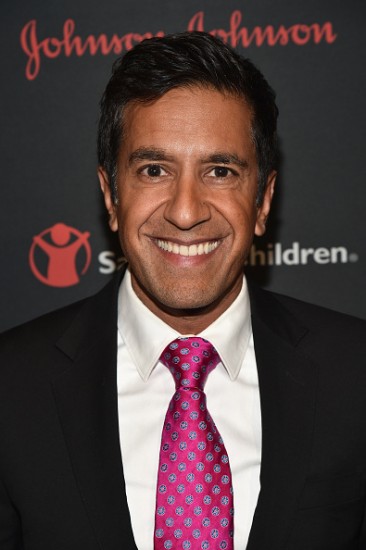 He may not be a household name, but Dr. Gupta is worth a whopping $4.5 million dollars! We're sure you've seen him on your TV screen as an analyst at some point or another and it certainly has paid off!
14. Dr. Travis Stork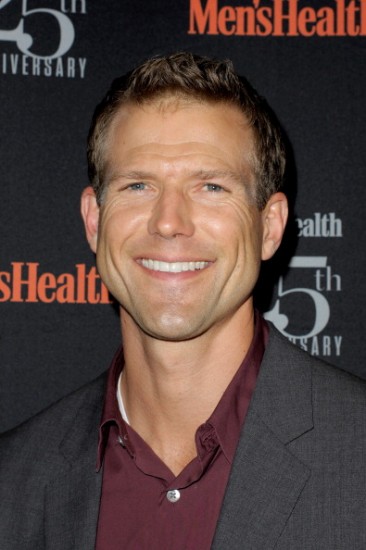 He won over the hearts of many for his good looks and charming personality on The Bachelor, but it's safe to say that isn't where Dr. Travis Stork obtained his $8 million net worth! After the world fell in love with him on reality TV, Stork became the lead host of the daytime medical talk show The Doctors and has been sitting pretty ever since.
13. Dr. Ben Carson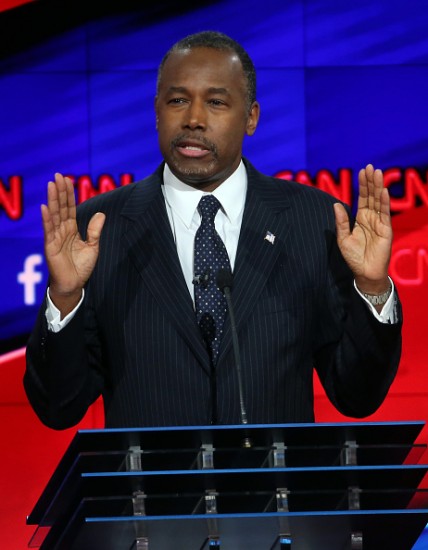 Dr. Ben Carson is more known for his…err…interesting (yeah, we'll go with that) political views these days, but let's not forgot that his claim to fame actually started when he successfully separated a set of conjoined twins back in 1987. Because of his success in the medical field, he is now worth a hefty $10 million! Now let's just hope we can keep this guy in the surgical room and out of The White House.

<!-comments-button-->