Advertisement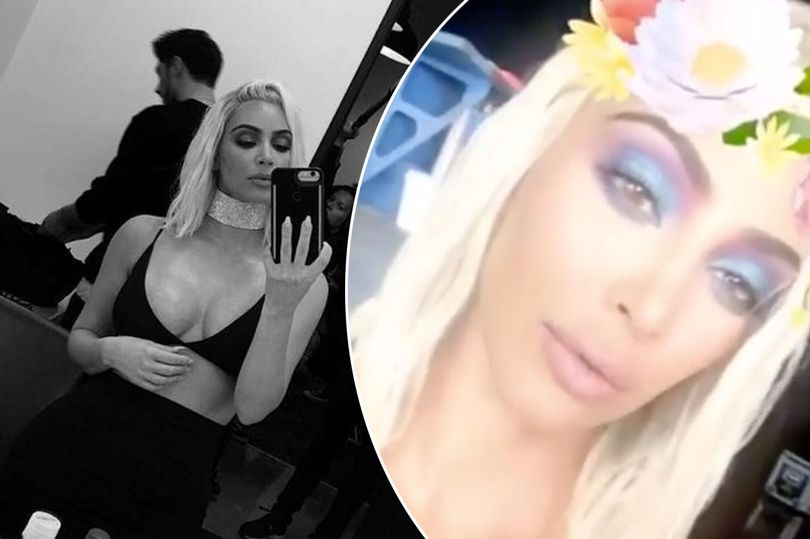 It looks like Kim Kardashian thinks blondes really do have more fun.
A day after sharing a new batch of HOT bikini-clad Costa Rica photos, the reality star unveiled her new platinum blonde bob on Friday.
Taking to Snapchat, the mum-of-two proudly showed off the bright hue – presumably a wig – to her millions of followers.
Alongside one video, she gave a shout out to childhood friend Paris Hilton who turned 36 on Friday.
"Happy Birthday Paris Hilton," Kim, also 36, shared.