Advertisement
First, this is not some sale pitch that will teach you how to earn money online. Very often, people can read some articles about making money on the Internet, but too many of them are trying to convince you to start some webinar, training or take a course online.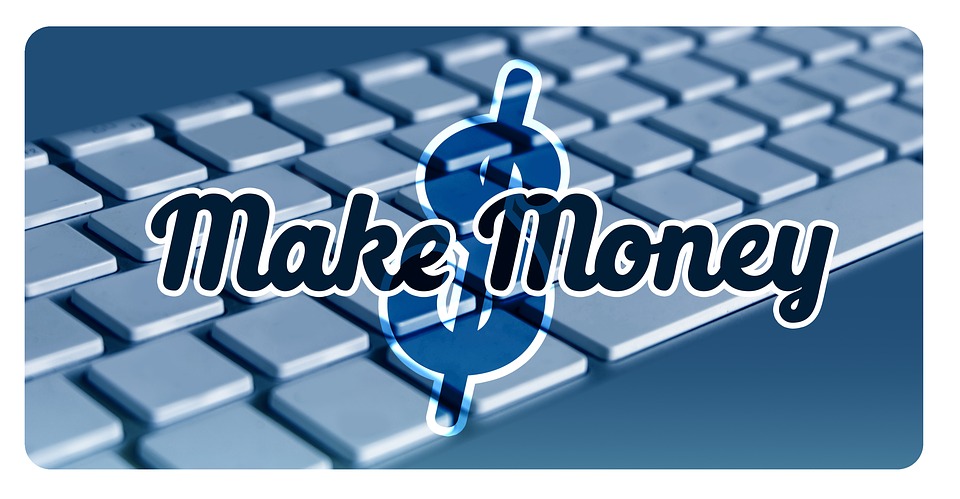 The truth is, there are real ways that can help you make money online.
It's important to remember that when you start working online, you will not become reach in very short time, so don't fall for those "click-to-pay" fraud websites.
Now, we need to take a look which qualities do you need to have, so you can be successful earning money online.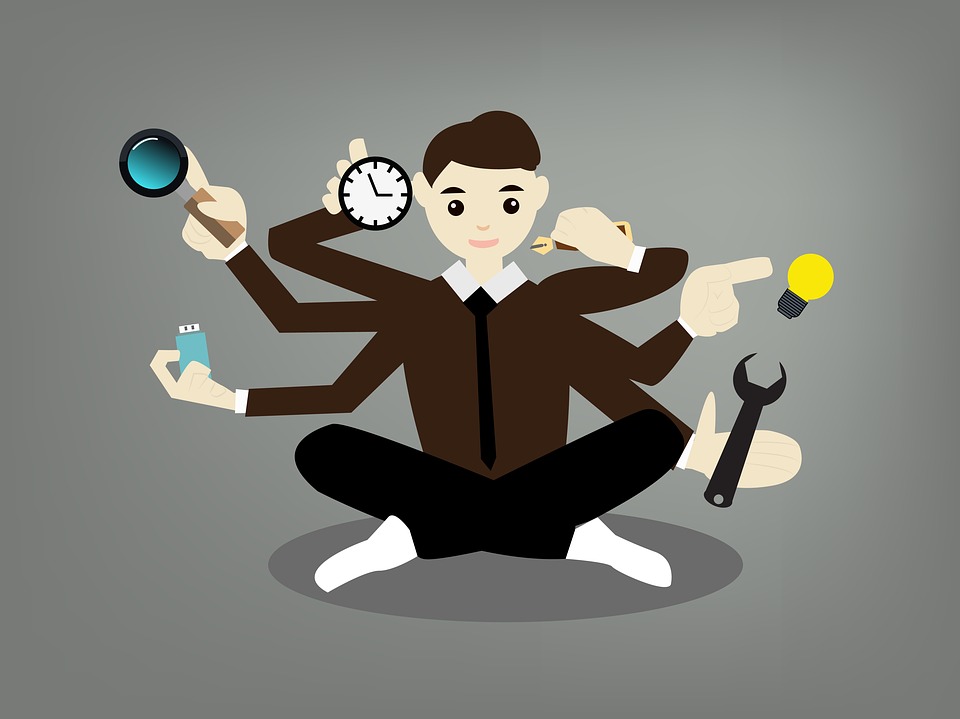 – If you apply for an online job, you should take it seriously.

– Be professional – use a proper grammar and write in complete sentence.

– Don't provide your whole portfolio. Send only a few samples of your work to your potential employee.

How to start working online, so you can earn money?

<!-comments-button-->