Advertisement
What is this, the 90s?
Hunter S. Thompson once wrote, "The music business is a cruel and shallow money trench,
a long plastic hallway where thieves and pimps run free, and good men die like dogs." Unfortunately, he isn't that far off.
We live in a society where anything that can be profitable will be extorted for every last penny it can make and the music industry is probably the best example of this. Cash Money Records won't release Lil Wayne of his contract, thus preventing him from releasing his latest record. Last year, Kesha sued producer Dr. Luke for sexual assault and battery, sexual harassment, gender violence, and emotional abuse, but the legal battle froze her from releasing any new music either.
The music industry is seeped with people who have money signs for eyes and will do practically anything to get an extra dollar or two, regardless of how it affects an artist. Most recently, Suge Knight is suing Dr. Dre claiming that Dre hired a hitman to kill him to get Suge out of a lucrative contract.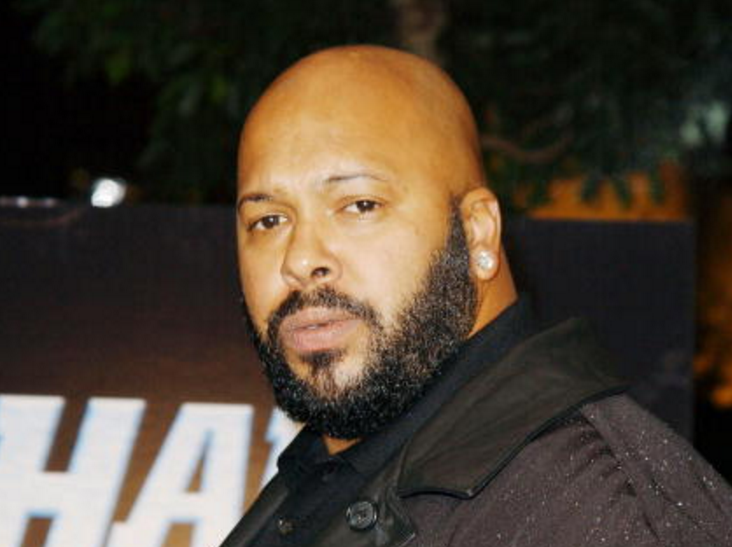 You read that right!