Advertisement
God Bless the Medical Health Care Services! After being diagnosed in 2014 and undergoing a chemotherapy treatment in 2015, the 25 year old actress/singer reveals on a lengthy emotional Instagram post that she received a kidney transplant from her friend Francia Raisa due to her battle with Lupus Nephritis which is a disease that makes the body immune system to attack its own healthy organs and tissues.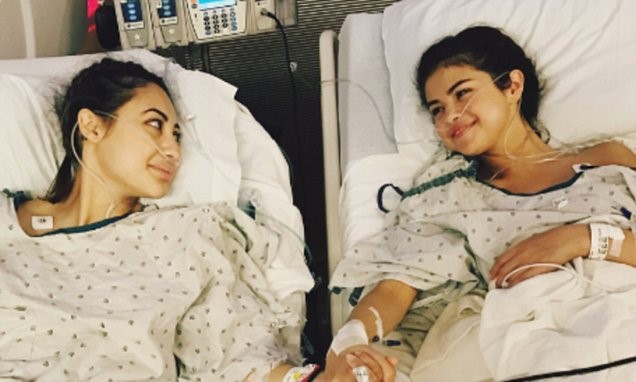 Posting a picture on Instagram with the 29 year old model/actress from Los Angeles, Francia Raisa, Selena Gomez wrote to her fans about her battle with Lupus and how she had recovered.
She said " I am very aware some of my fans had noticed I was laying low for part of the summer and questioning why I wasn't promoting my new music, which I was extremely proud of. So I found out I needed to get a kidney transplant due to my Lupus and was recovering. It was what I needed to do for my overall health. I honestly look forward to sharing with you soon my journey through these past several month as I have always wanted to do with you…"
She goes on to thank her family and the doctors that had been with her throughout her treatment and surgery.
"…I want to publicly thank my family and the incredible team of doctors for everything they have done for me prior to and post-surgery…"
To her child hood friend, she writes "… there aren't words to describe how I can possibly thank my beautiful friend Francia Raisa. She gave me the ultimate gift and sacrifice by donating her kidney to me. I am incredibly blessed. I love you so much sis…"
She concluded her statement by urging her followers to visit the Lupus Research Alliance website. While she posted a picture showing her transplant scar.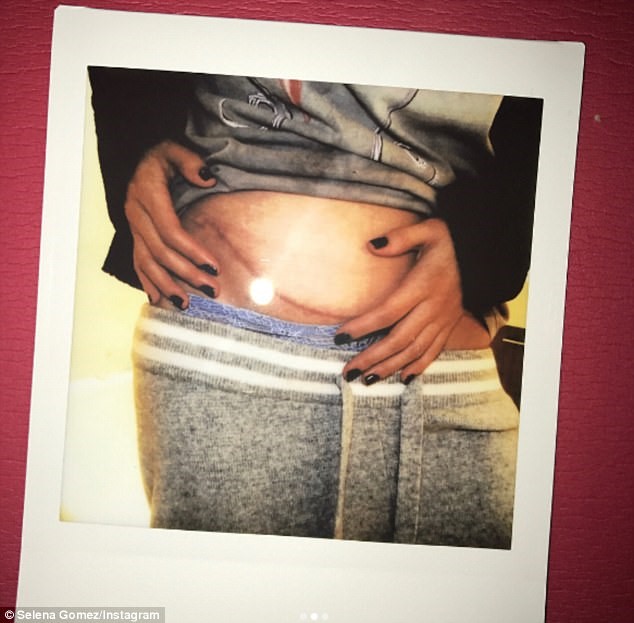 Earlier in May, the former Disney Star was hospitalized after suffering a kidney failure while seeing her boyfriend (Abel Tesfaye AKA the weekend) perform in Chicago. The weekend on the other hand proved to be a really supportive boyfriend as he made constant hospital visits and constant video calls which indeed made Selena Gomez really happy.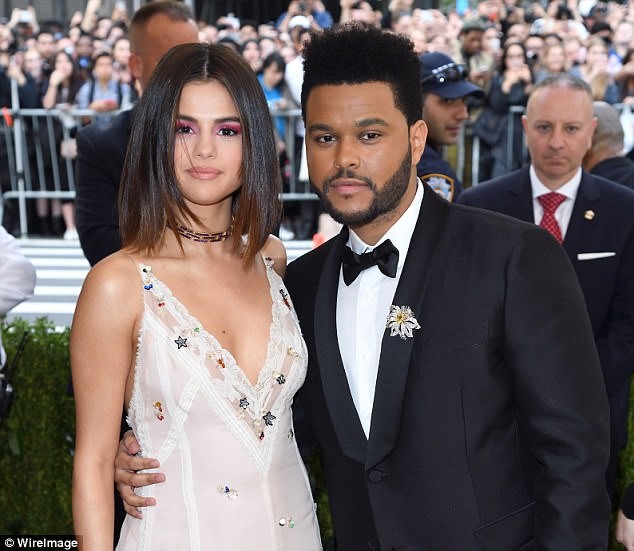 After her safe and beautiful recovery, she was spotted on Thursday in New York as she worked on set with her co-star, Timothee Chalamet on her next project which is an untitled Woody Allen movie. She looked really vibrant and happy as she interact with other crew members on set.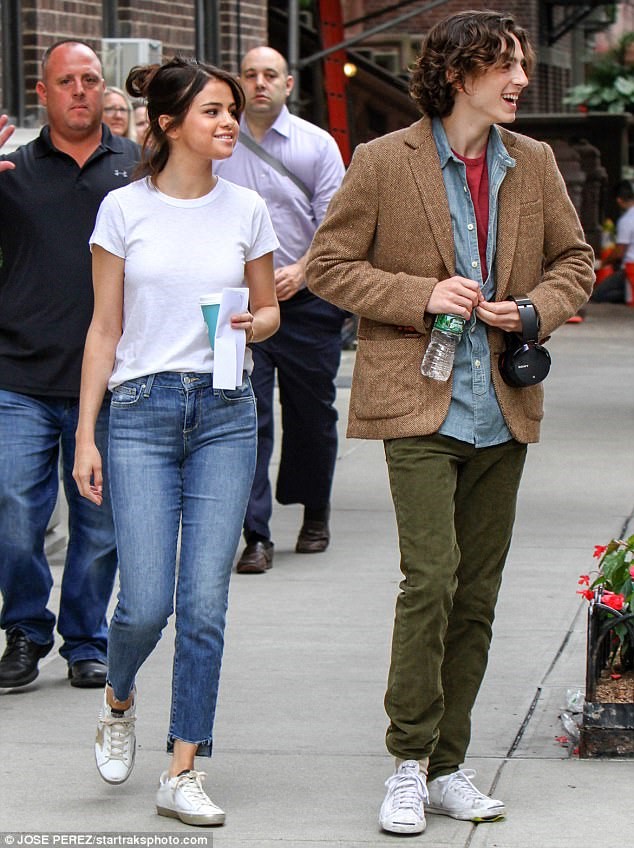 Many aren't aware of how deadly Lupus Nephritis can be, most are ignorant about this chronic disease while few others are just hearing about this disease for the first time.


Lupus is an autoimmune disease that attacks the healthy organs and tissue in the body. The skin, Joint, Kidney and Brain has a higher risk of getting attacked by this disease. This autoimmune disease 'Lupus' causes Lupus Nephritis which is the inflammation of the kidney
No one really knows the main cause of this disease although it can occur from the combination of genetics and the environment.

The symptoms of this disease differ in individuals. Some victims experience slow symptoms like tiredness, joint aches, swelling of the legs, ankles and feet (sometimes swelling on the face or hands) while other victims experience severe symptoms like depression, heart problems, lung disease , kidney inflammation, weight gain, high blood pressure, dark urine and foamy frothy urine

Currently, there is no cure for this chronic disease rather doctors combine medications and treatments in other to control the symptoms of the disease.

<!-comments-button-->