Advertisement
The night was like any other Vegas night for the internet famous poker player Dan Bilzerian, it was all fun and games until things took a disastrous turn for Las Vegas vacationers that fateful night.

For Bilzerian- known for his love for the most expensive hotel rooms in Las Vegas' luxury hotels and playing high stakes poker at its best casinos, this was just another of his famous Vegas vacations till the night was abruptly shut down by the sounds of high caliber automatic gunfire. Bilzerian, who was caught up in the midst of it all witnessed first hand the carnage unleashed by the mass shooter.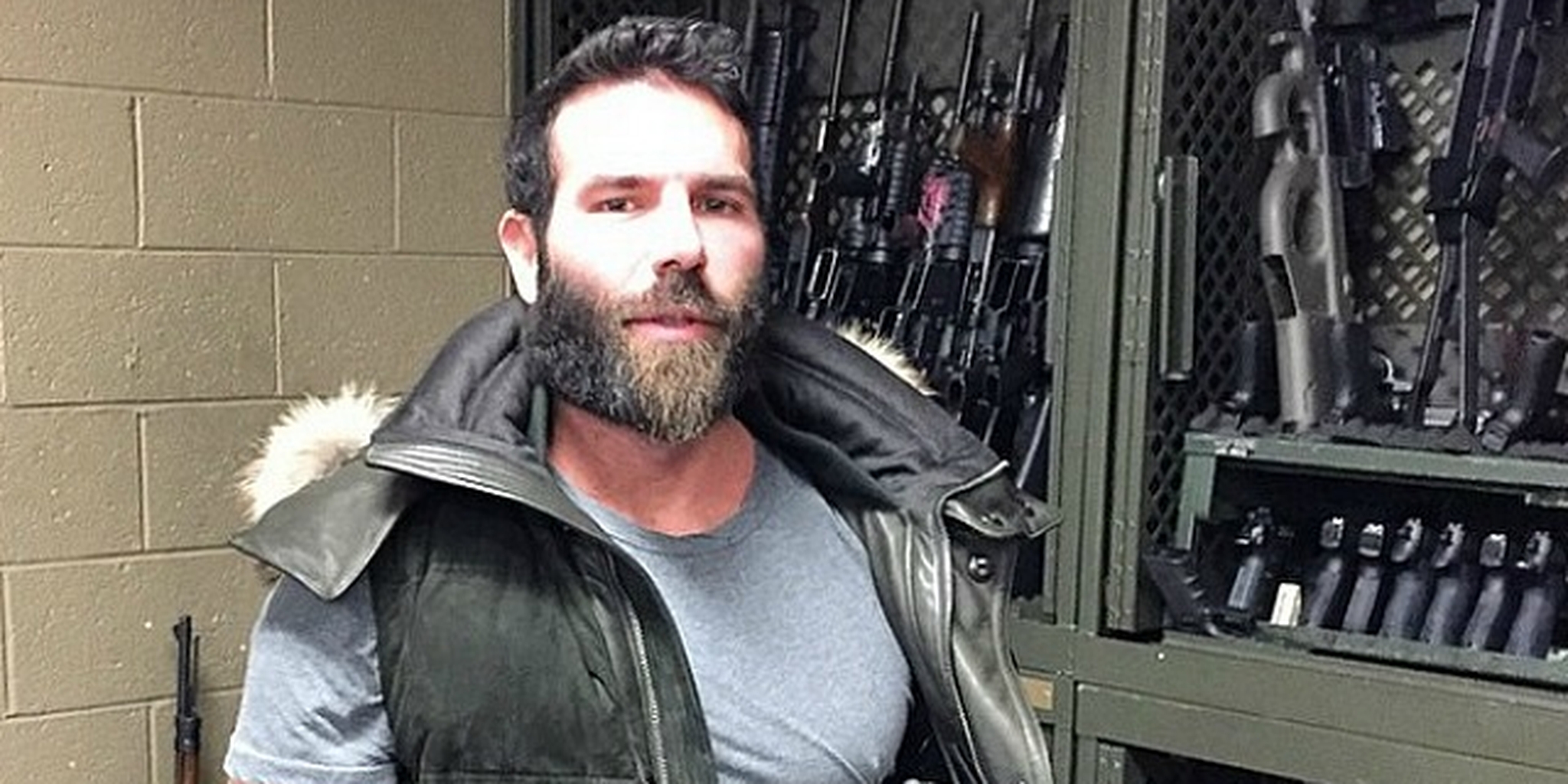 In one of several dimly lit Instagram posts Bilzerian is seen running from the area around the Mandalay Bay Hotel and Casino for safer grounds. In another post, he narrated how a girl was shot right in the head near him "with her brain hanging out", then berating himself for not bringing his gun along while coming out.
Bilzerian is not just a poker celebrity, he is also fanatical about his guns. He has had the habit of brandishing his heavy arsenal of automatic weapons in his armory. Or posing with models in photo shoots, gun in hand. Bilzerian loves his guns but never did he expect that it will be the source of one of his most terrifying experiences.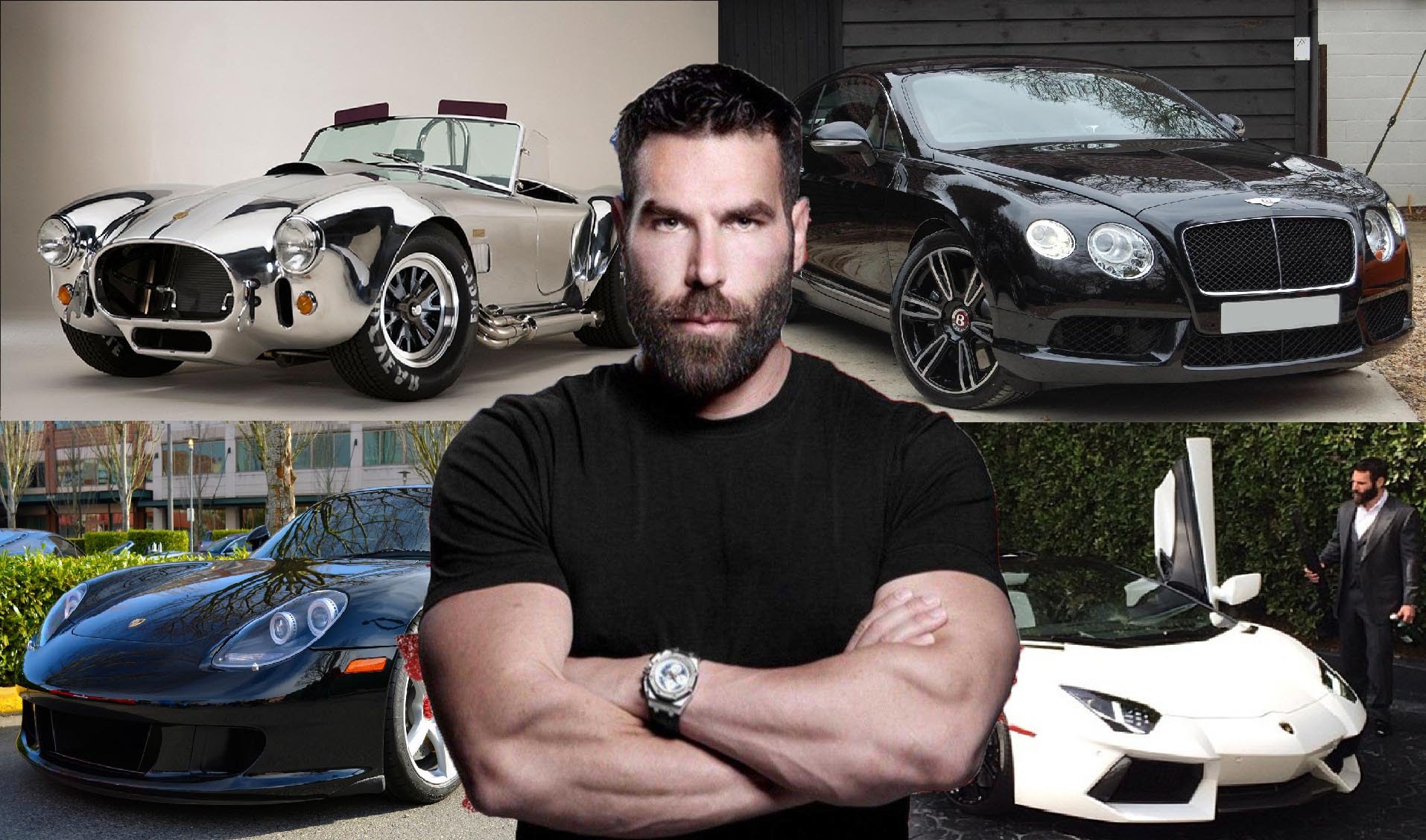 "My greatest fear is that someone will break in" he tweeted " and I won't be able to decide what gun to shoot him with. Putting all the bravado aside, it was clear that this was one rude awakening even for a gun crazy buff like him. Feeling helpless and at the mercy of a gun-toting maniac on the prowl, while vacationing is certainly something Bilzerian never imagined happening. This experience might force some sort of self-reflection on his second passion after poker.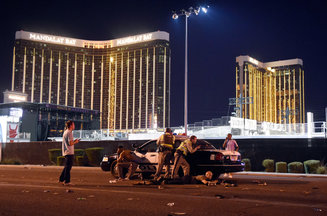 The Vegas shooting turned out to be the deadliest mass shooting incident in US history, bringing back the debate for gun control back to the fore in a country that has never witnessed itself so bitterly divided as it presently is. Many celebrities and public personalities have been making passionate appeal for more control in the wake of the incident.

As the event was unraveling, Dan Bilzerian mulled on the idea of grabbing a gun and heading back to the scene to confront the attacker, which many of his followers thought was chivalrous. But as the shooting went on, a chilling sense of realization overcame him, that this is neither some game nor a movie. This was a real-life horror happening right before his eyes. That the guns he loves so much might end up costing him his life as it did dozens of others that night. As common sense descended upon him Bilzerian posted that he was heading back home rather than go back armed to the carnage scene. "I don't think there's much I can do" Bilzerian resigned. No doubt with a lot on his mind to think about how his beloved hobby has turned to his source of horror in the most unexpected manner.

<!-comments-button-->